ENT specialists treat conditions such as ear infection, hearing loss, dizziness, ringing in the ears.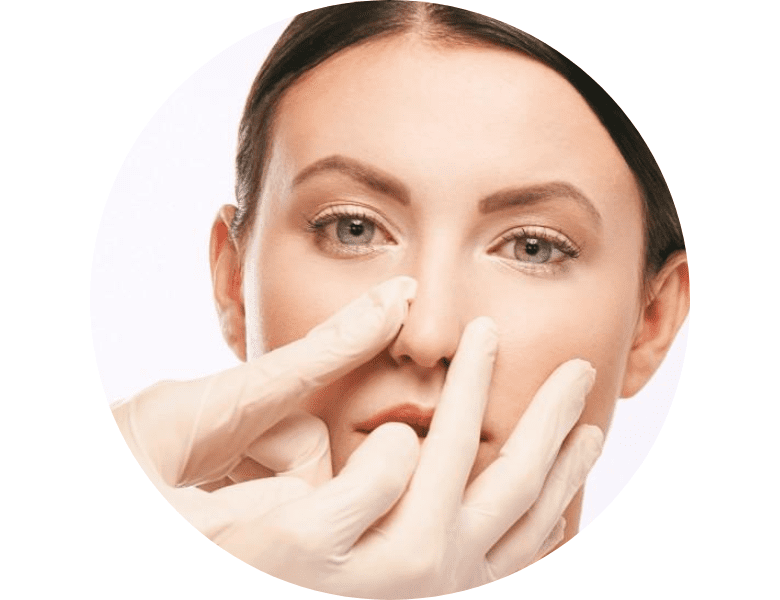 ENT specialists treat deviated septum, rhinitis, sinusitis, sinus headaches and migraines, nasal obstruction and surgery, and more.
Throat (laryngology)—Disorders that affect our ability to speak, ENT specialists treat these complications.
Uvuloplasty
Tonsillectomy
Adenoidectomy
Tonsilloadenoidectomy
Sialolithiasis Management
Thyroidectomy
Parotid Surgeriesml
Mls(Micro Laryngeal Surgeries)
Septoplasty
Rhinoplasty
Septorhinoplasty
Dncorrectio
Sinusurgerie
Polysurgeries
Balloon Sinus
Surgeries
Csf Rhinorrhoea Repair
Feature Nasal Bone Correction
Lobuloplast
Ear Piercing
Meatoplasty
Myringoplasty
Tympanoplast
Mastoid Surgeries
Gromette Insertion
Preauricular Sinus Surgery
Wonderful Support! Very Nice experience, very professional staff. Thank you so much Dr Bhushan!
Thanks for Helping me! I can't find words to describe how thankful I am to Dr Bhushan for treating my prolonged ear problems.Thank you very much!
Thankyou For all your Guidance He is one of the finest ENT surgeon in Greater Noida!
ENT Expert Thank you for being the dedicated, thoughtful, and compassionate doctor that you are!